CapeCodFD.com

FEATURE PHOTOS
Just for fun

[ Home ] [2007] [2008] [2009] [2010] [2011] [2012] [2013] [2014] [2015] [2016]
[2017]
OCTOBER 2017
SEPTEMBER 2017
AUGUST 2017

NEW & OLD
Some of the more "seasoned" members of the Cape fire service,
retired West Barnstable Fire Chief John Jenkins, retired Hyannis
Mechanic Rich Randell, and retired COMM Mechanic Karl Sulkala
checking out the new Hyannis Aerial Tower.
July 2017
JULY 2017
JUNE 2017
MAY 2017
HAPPY MOTHER'S DAY 2017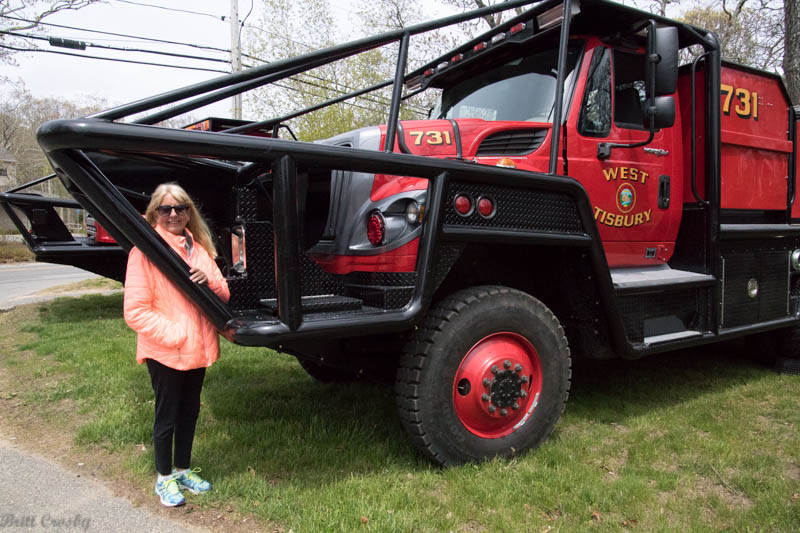 A visit to the West Tisbury Fire Department's Open House
on Mother's Day Weekend 2017.


APRIL 2017
HARWICH FIRE RESCUE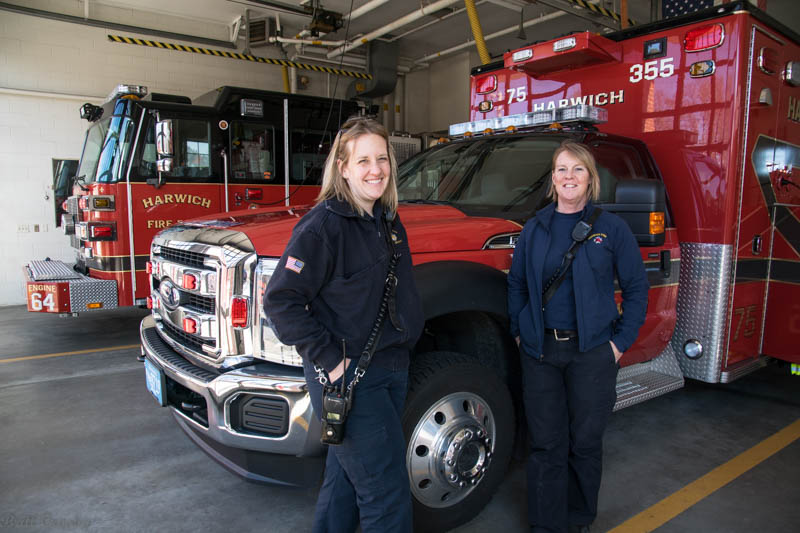 Harwich FD Lt Leighanne Merigan Smith and Lt Justyne Walorz
one recent duty shift when the "ladies" had command of both stations.
HARWICH CREW
Duty crew enjoying the warming of spring at Harwich headquarters.
MARCH 2017
ESTERO, FLORIDA
ESTERO, FL BRUSH 44
A heavy duty 1999 Pierce/Oshkosh Brush Truck
750 gpm / 750 gallons
FEBRUARY 2017
JANUARY 2017
HYANNIS TRANSITION
HYANNIS FIRE DEPARTMENT
Hyannis members with retiring Fire Chief Harold Brunelle.
Oct 31, 2016